The Diversity Dialogues Brand Identity.
@RediTlhabi's Diversity Dialogues is a project she spearheads at some of the country's biggest companies, advising them on navigating change successfully. She began consulting to make them aware of how to talk about difficult issues of diversity and inclusion with employees.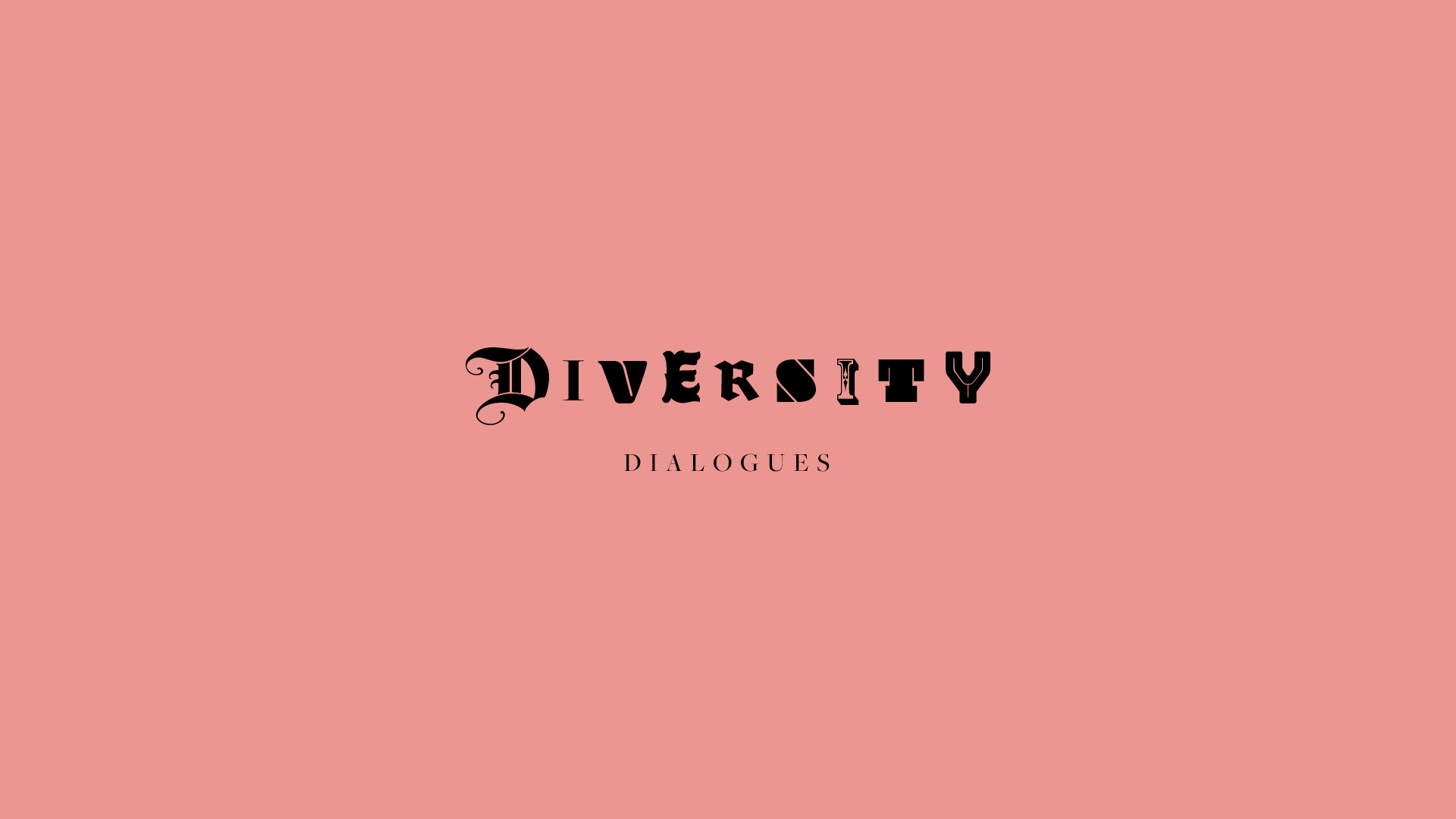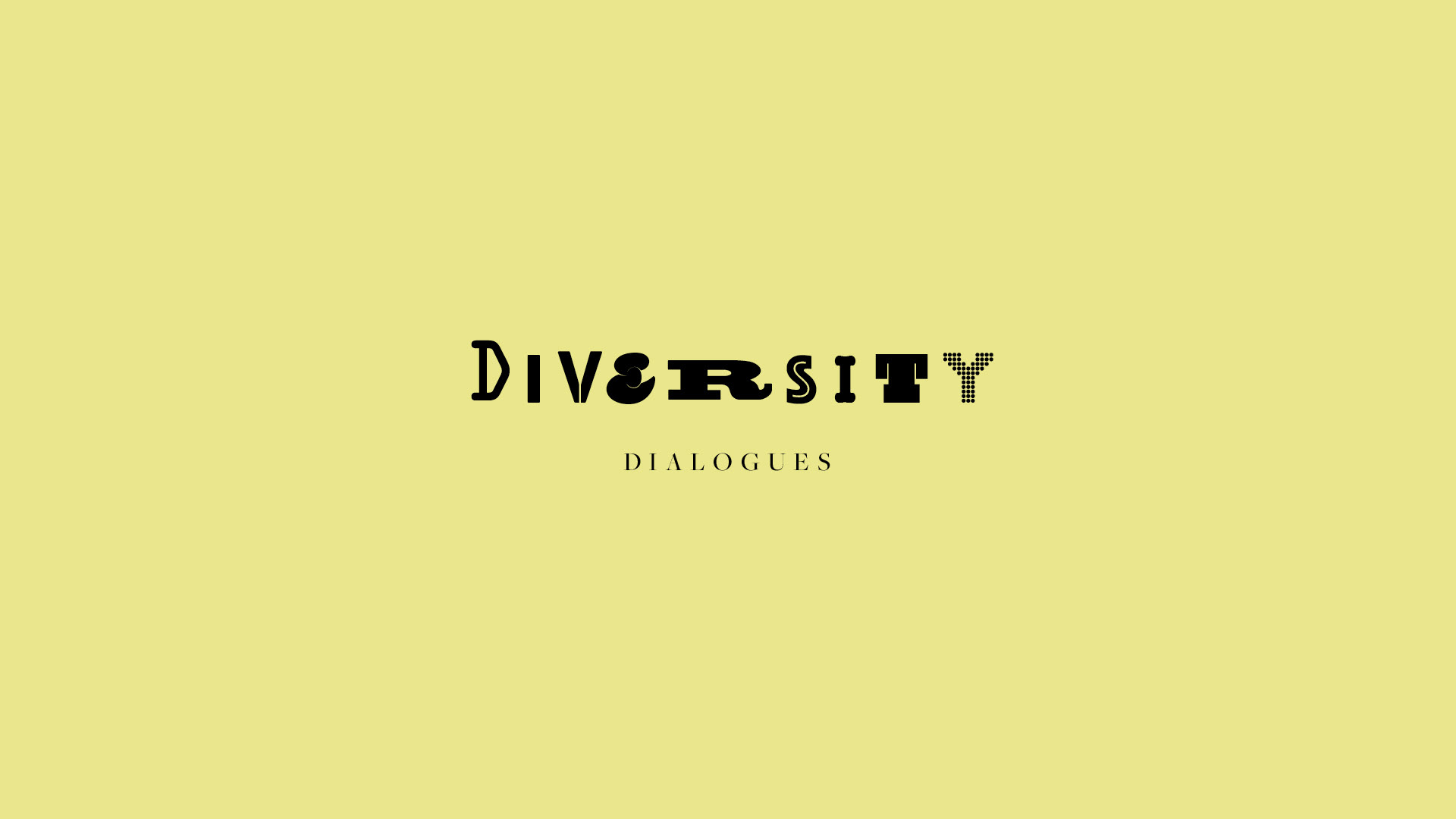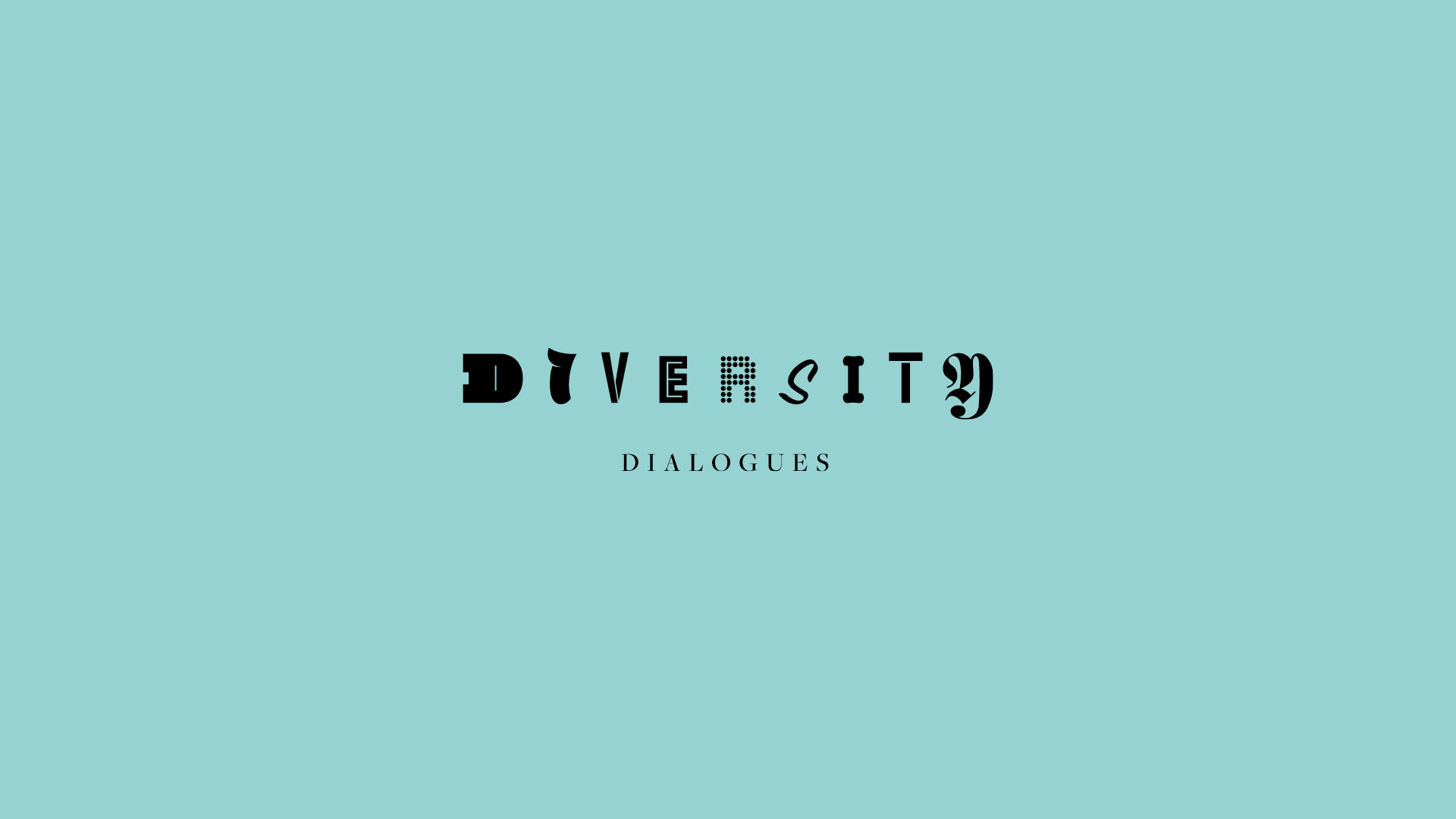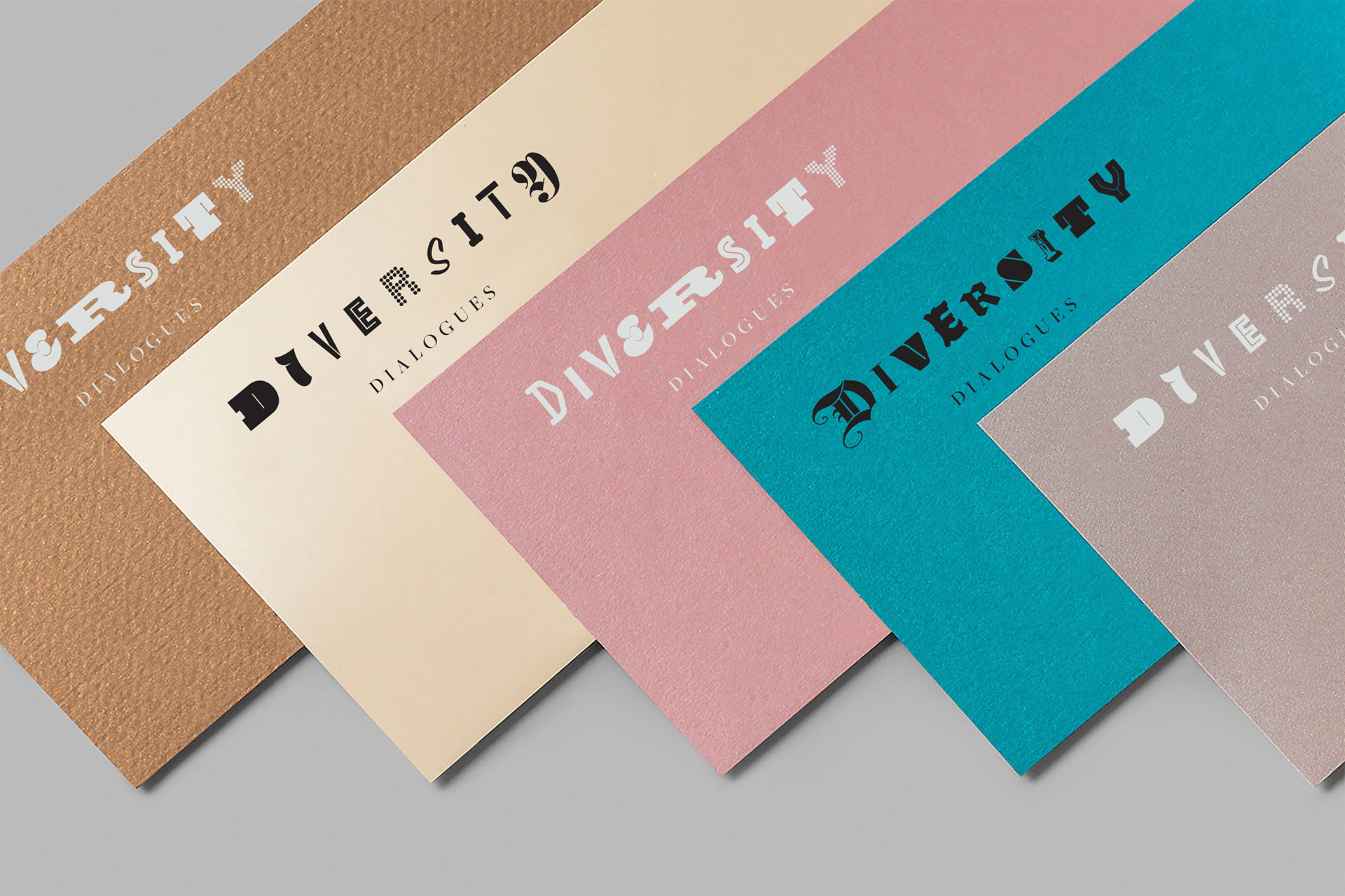 Different paper stocks with a variety of textures help bring the idea of diversity to life.