Five Bhobh is an exhibition of Zimbabwean art at the Zeitz MOCAA. The exhibition is divided into seven different chapters that cover everything from politics to religion. We were tasked to capture this exhibition in the form of a book that will be on sale in the museum
gift shop.
The design solution was simple: We created one book, with one cover artwork, but created seven unique dust jackets to highlight
the different chapters. We made use of a unique die-cut for each dust jacket allowing the viewer to see the cover artwork from seven
different perspectives. This language was used throughout the book - as die-cuts in section dividers as well as graphic elements
within the chapters.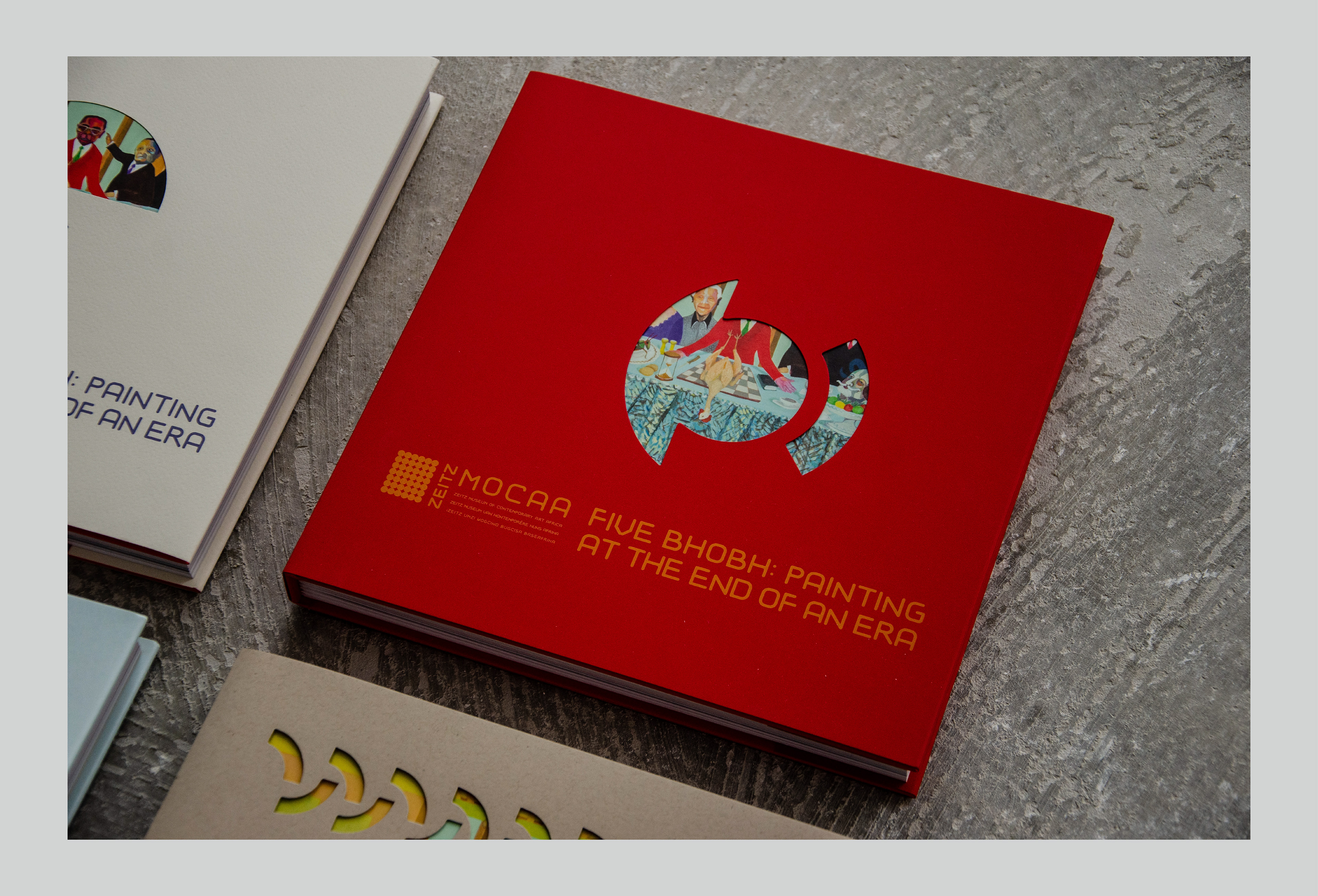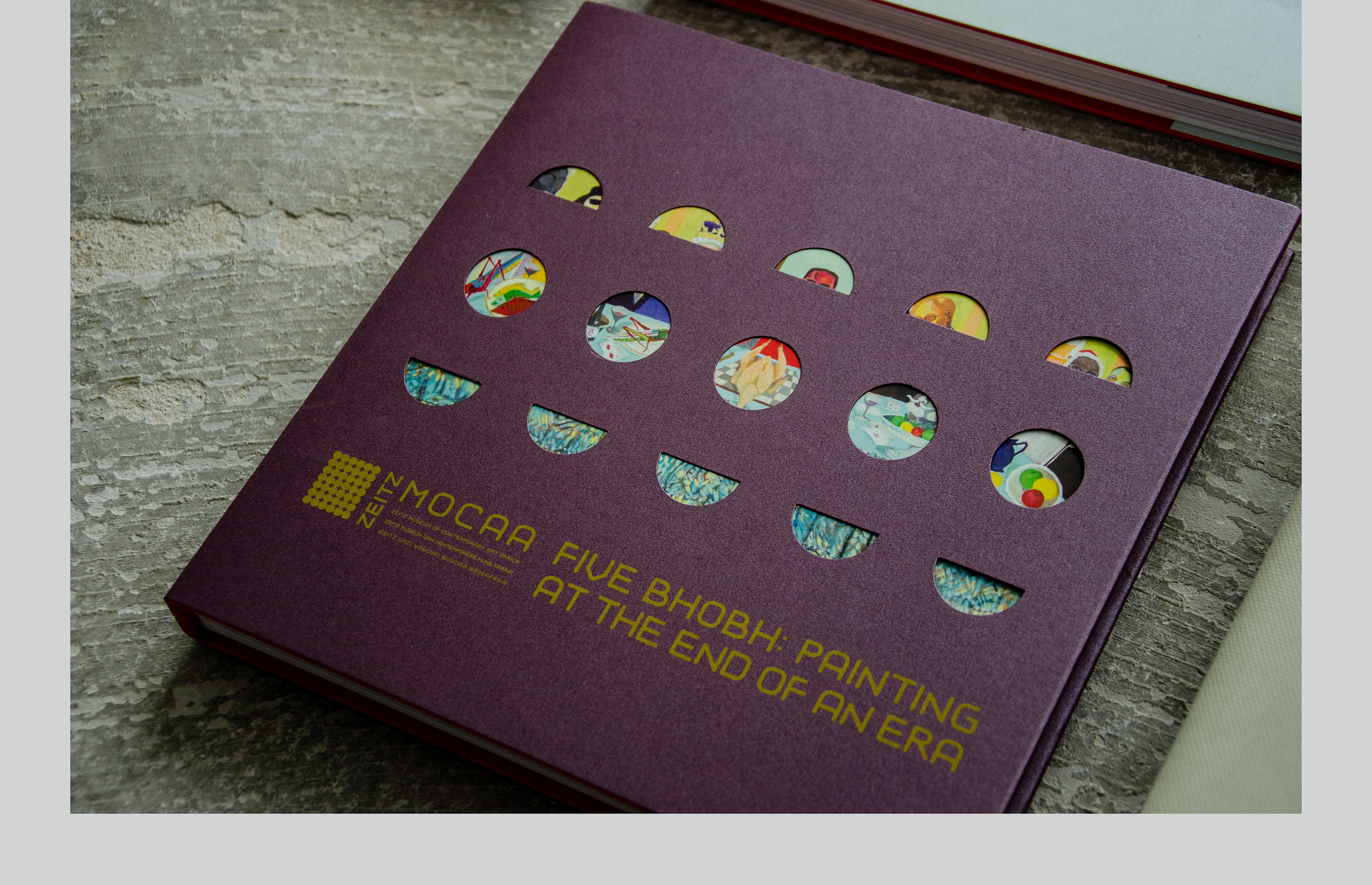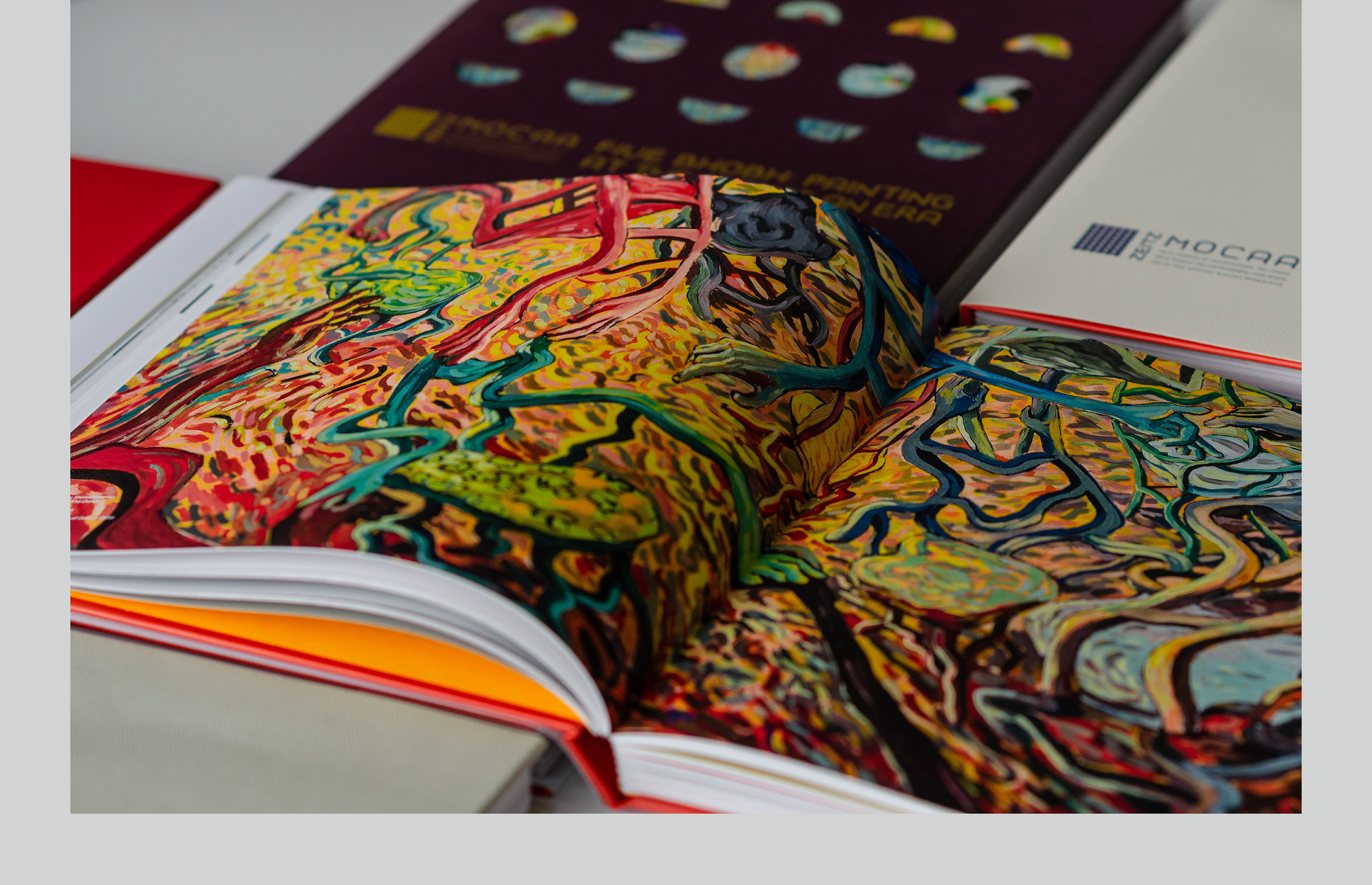 The production of this book was the most exciting. As the identity was drawn from the themes of the book, it was further explored by the colours and textures used in the exhibition itself. Choosing different paper stocks for each of the covers, having multiple proofs and edits, looking for orphans was what made this process laborious, but worth it. 


Creative Director: Ashraf Majiet 
Copywriter: Marguerite Nel
Production: Juliet Esquire
Account Managers: Carmen Marais & Illé Potgieter   
All work © M&C Saatchi Abel and Zeitz MOCAA