Brand Identity for HEX Innovate
Hex Innovate is a tech company that creates products for adventure motorcycles that enable you 
to live the adventure you dream of without having to worry about what could go wrong on your journey. 
We wanted the brand identity to reflect this. The forward and backwards arrows that create the H in the logo icon represents the idea that HEX allows you to venture further and also return home safely.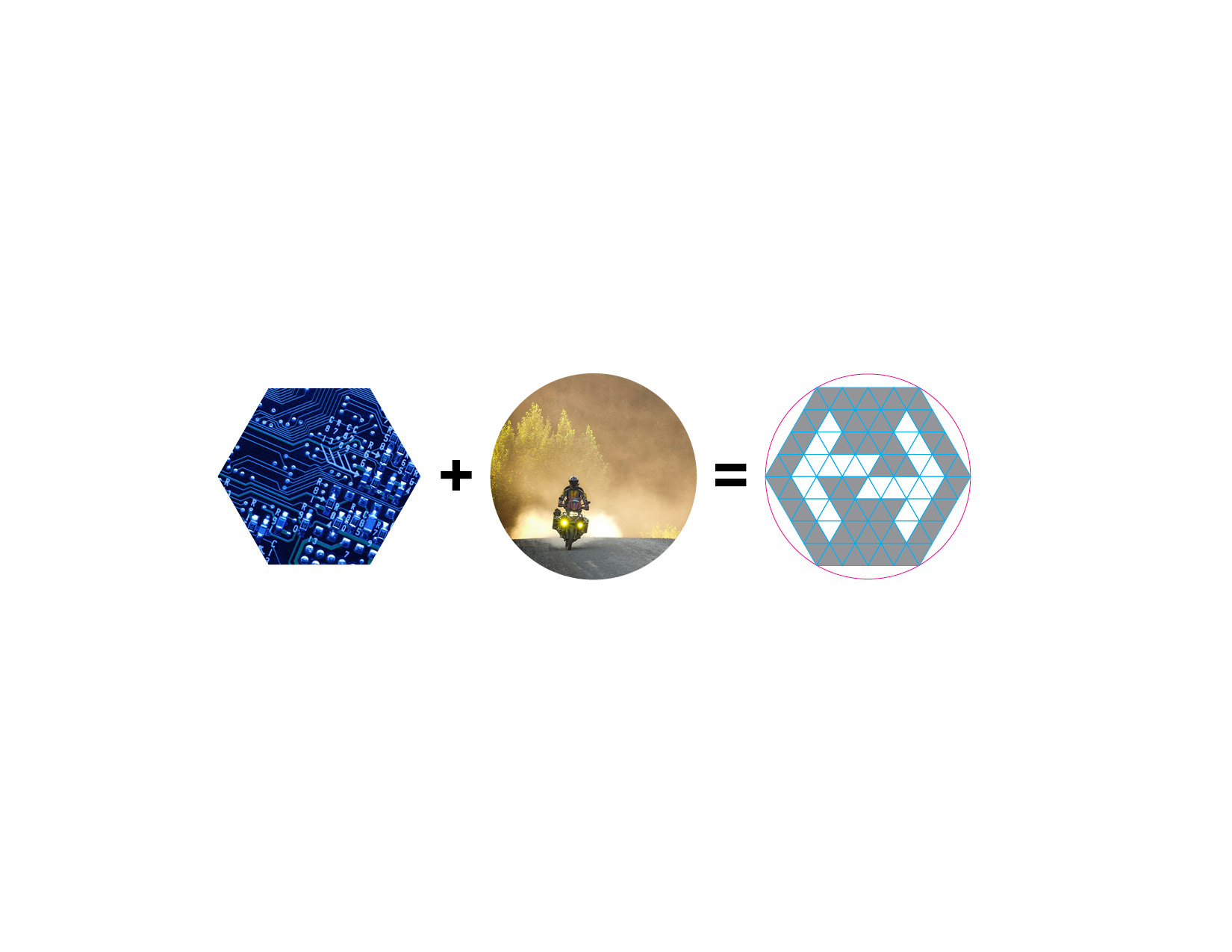 Giving a tech company an adventurous voice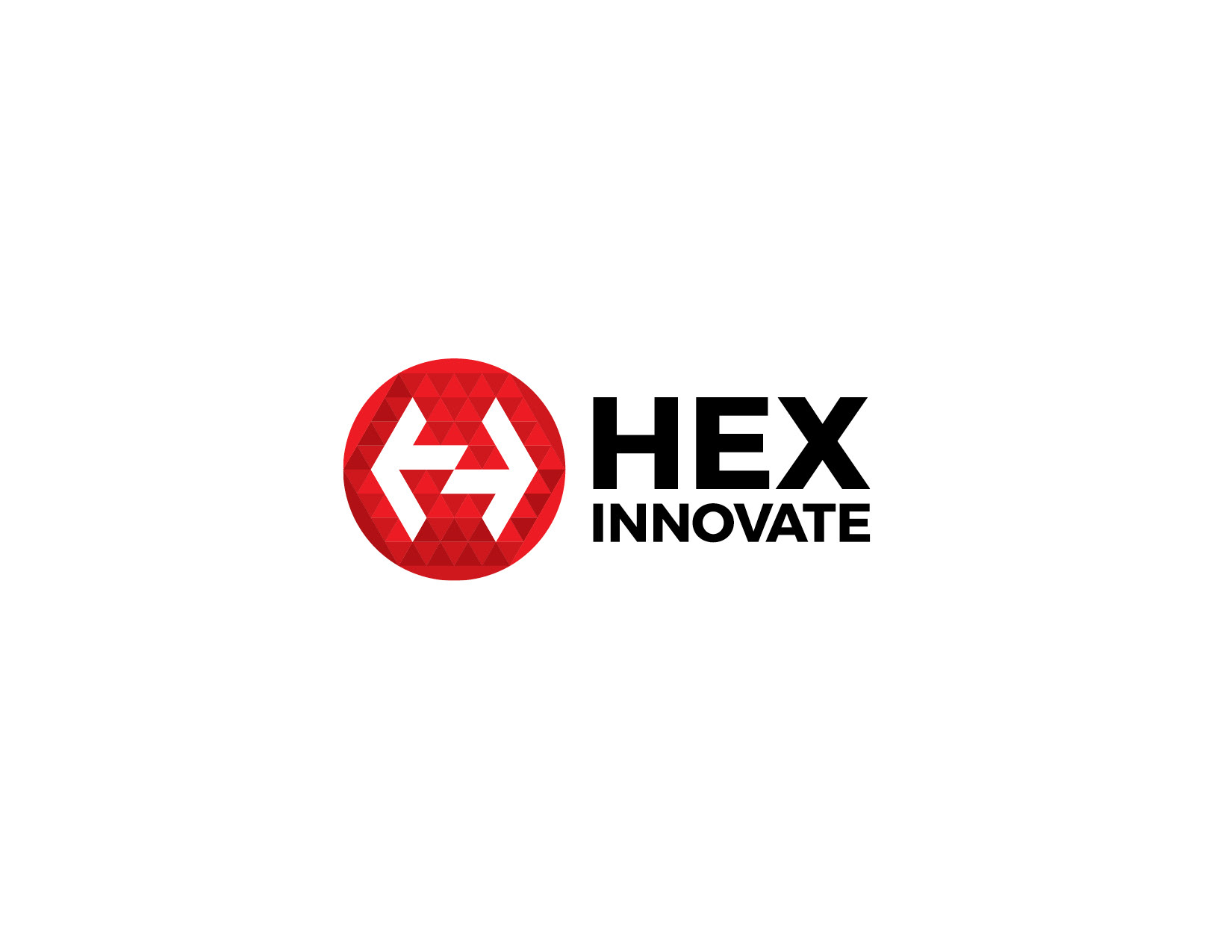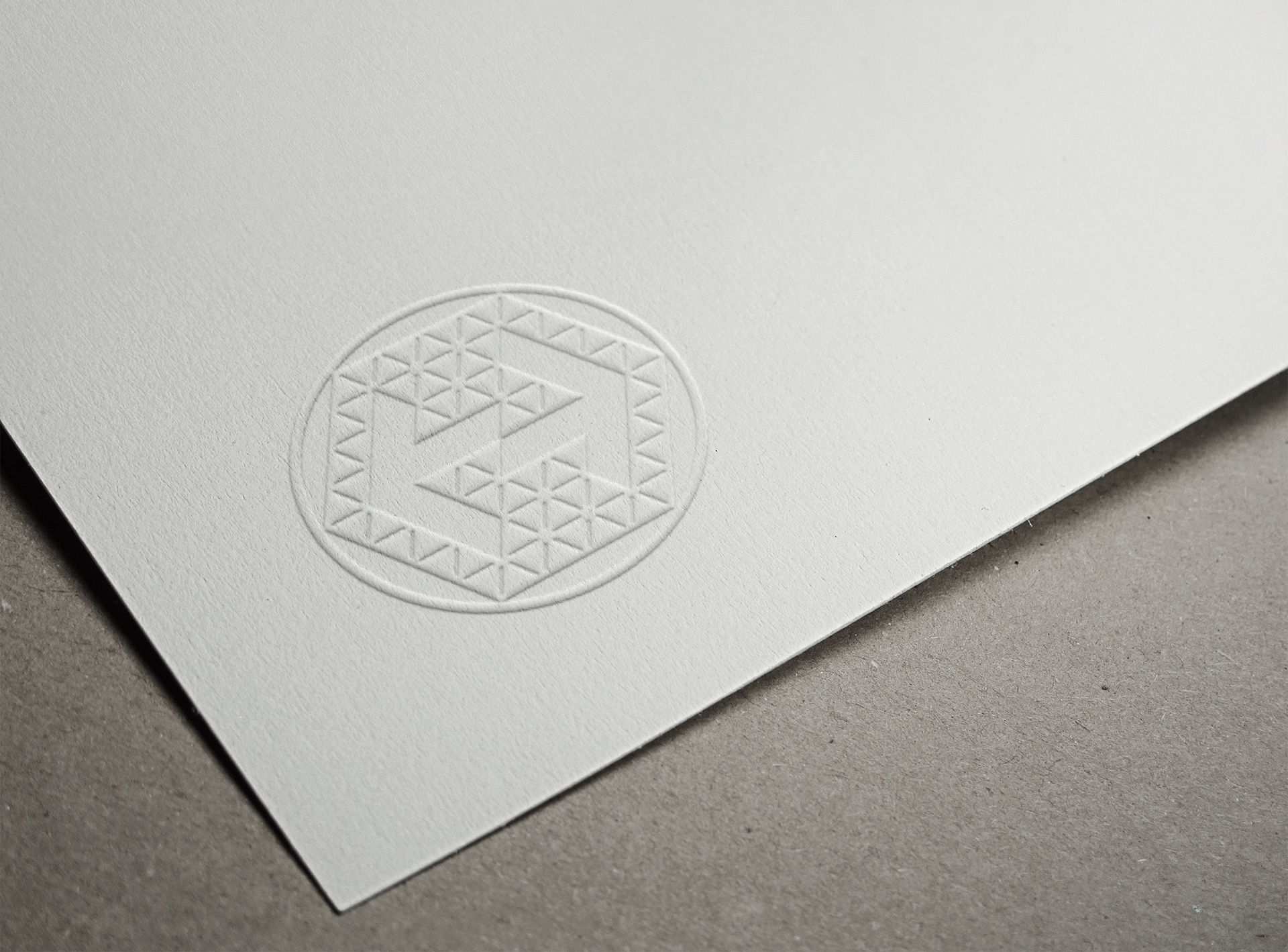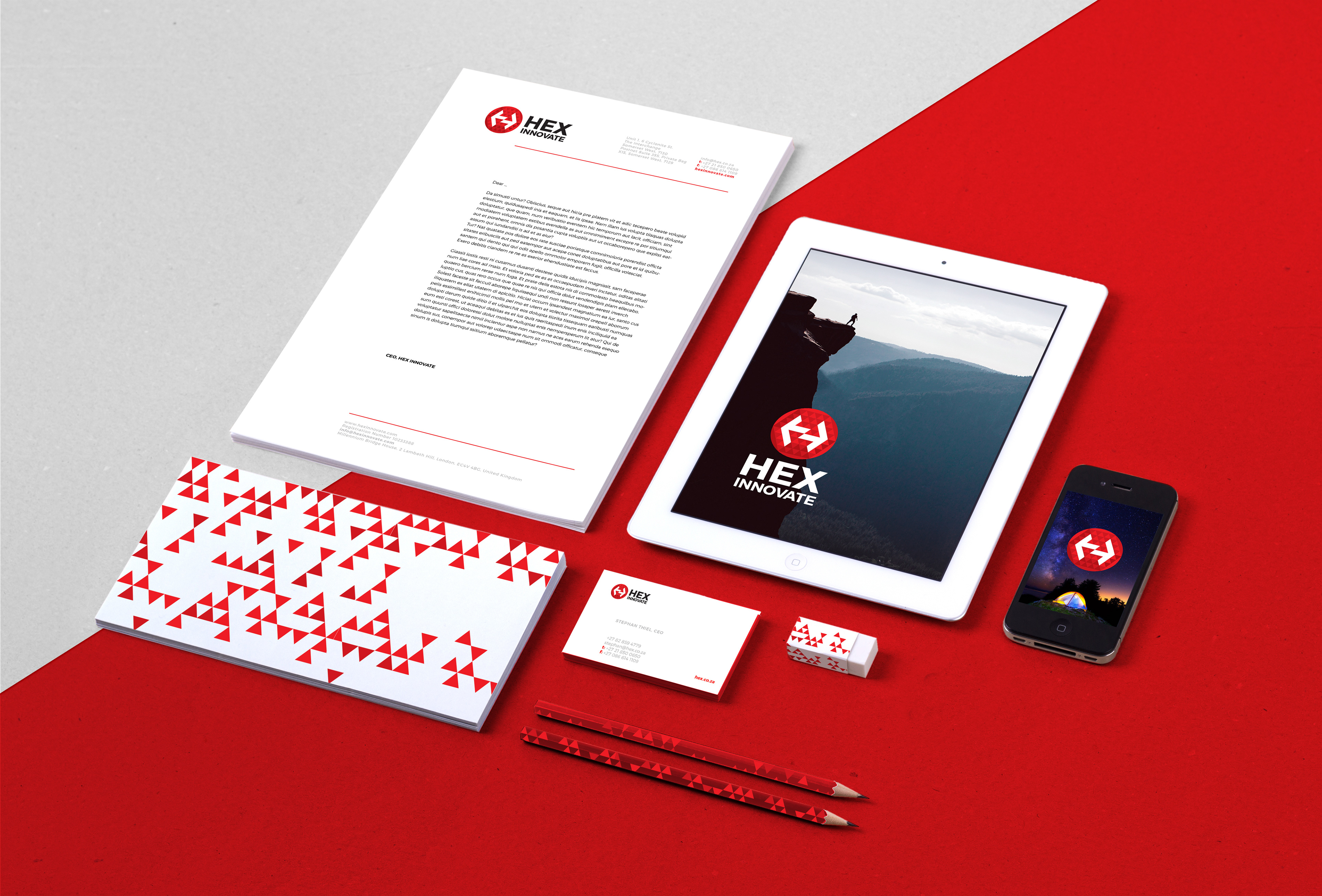 A set of icons created from the hexagonal logo grid that represents the remote areas you will be exploring with your HEX tech.